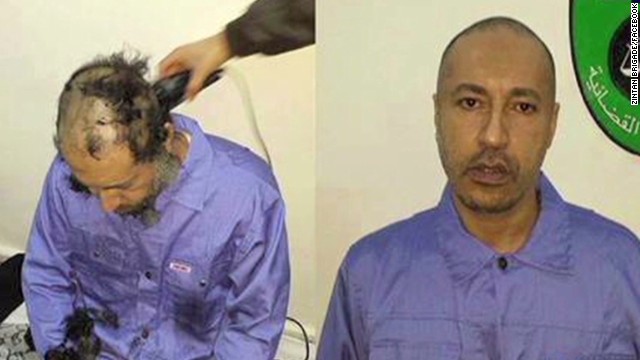 Tripoli, Libya (CNN) — Libyan state television has aired a video ofMoammar Gadhafi's son Saadi in which he apologized to the nation from prison.
"I apologize to the people of Libya and the brothers in the Libyan state for the disturbance and destabilization I have caused in Libya, and I admit those were wrong things that I should not have done," he said.
Article by Jomana Karadsheh and Marie-Louise Gumuchian, CNN.
To read the full article, click here.